Pairs Well With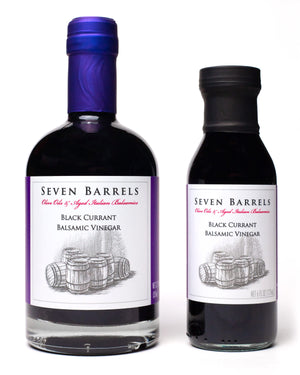 On Sale
Blood Orange Extra Virgin Olive Oil
| Qty | Price | Discount |
| --- | --- | --- |
| Buy 1 | $ 35.00 ea | 0% Off |
| Buy 4 | $ 30.00 ea | 14% Off |
| Buy 6 | $ 28.33 ea | 19% Off |

Life Never Tasted better!
Robust and bursting with flavor, our handcrafted Blood Orange Olive Oil is a balanced blend of fresh blood oranges cold-pressed with handpicked olives.
Drizzle over butter lettuce and blue cheese. Awaken roasted chicken with a quick splash, then add it to your favorite brownie recipe for dessert!
Gourmet Infused Extra Virgin Olive Oil | Napa Valley, California
All Natural. No artificial flavors or additional ingredients.
GLUTEN-FREE and VEGAN
FREE SHIPPING on All Orders over

$

5

9.00 USD
TASTE-
Sweet buttery flavor with handpicked cold-pressed olives. Tantalizing in flavor and blood orange zest.
LOOK-
Orange gold and clear with no deposits. When poured will have a thick and savory drizzle.
SMELL-
Fresh and earthy smell, with a green and grassy fragrance.
INGREDIENTS- 
Blood Orange Cold-Pressed Extra Virgin Olive Oil.
*This product is made in a facility that also processes nuts, oils, soy & dairy.
Featured Recipe:

  Spring Greens Caesar Salad
Recipes
Original Seven Barrels recipes featuring Seven Barrels Extra Virgin Olive Oil, and Balsamic Vinegar. Visit our recipes page to see all of our artisan crafted recipes.